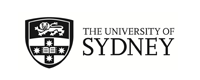 Tainan National University of the Arts SCA EXC
Tainan, Taiwan
(Outgoing Program)
Program Terms:
Semester 1,
Semester 2,
Year (Sem 1 & Sem 2)

Partner University Homepage:
Click to visit
About
Tainan National University of the Arts - Graduate Institute of Applied Arts

Location: Tainan
Year Established: 1996

About
Tainan National University of the Arts (TNNUA) is a professional art university that cultivates students who are ambitious, ethical and skilful. With a focus on graduate students, TNNUA is considered one of Taiwan's most distinctive and professional art schools, and has an international reputation.

Highlights
TNNUA has graduate institutes in documentary and film-archiving, animation, and artifact preservation. Its music training facility is unique in Taiwan, a seven year art education program through the Departments of Music and Chinese Music. It focuses on integrating technologies with culture and arts and has alliances with various Taiwanese digital technology firms.

Unique characteristics
TNNUA consists of 5 departments, 13 graduate institutions and 1 doctoral program. The College of Visual Arts offers a Doctoral Program in Art Creation and Theory, Graduate Institute of Plastic Arts, Graduate Institute of Applied Arts, Graduate Institute of Architecture and the Department of Material Arts and Design. There is an emphasis on creative work and theoretical training.

Location
Tainan is the oldest city in Taiwan and is a wonderful place to experience traditional culture, temples and Taiwanese food. TNNUA is located in the scenic Guantian District of Tainan City near the Wushantou Reservoir.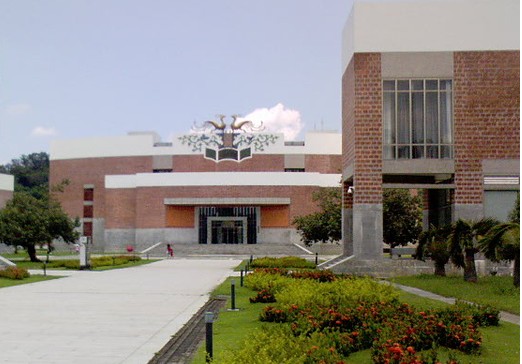 Academic Information
Course Catalogue
Information about units of study at the host university not available online. Consult the Sydney College of Arts.

Subject Area/s: Sydney College of the Arts

Exclusions apply

Teaching Periods: Semesters/Terms
Semester 1: August - January
Semester 2: February - June

Credit (Full-Time Load/Semester)

Applications for academic credit are assessed by the relevant University of Sydney faculty/department based on: study load, contact hours, assessment requirements and level of study.

Grading System
Marks are awarded by the host university based on the 100-point scale.

Transcripts Issued by Partner
Transcripts will be available at the end of your exchange period
Languages
Language of Instruction
Classes at the host university are taught in Chinese.


Living
What is the host city like?
Find out more information about the host city

Accommodation
Housing options are offered by the host university

Cost of Living
Use this guide to estimate living expenses associated with studying overseas.

Insurance
Students are required to obtain health insurance valid during their exchange.
Useful Information
For Exchange/International Students
Specific information for exchange students provided by the host university. Consult the Sydney College of Arts for further information.

Semester/Term Dates
Access the University's calendar not available online

Orientation
Orientation will be held at the beginning of the semester.

Support Services
The Office of International Affairs provides services and assistance to exchange students.

Visas
Information from the Taipei Economic and Cultural Office in Australia
Student Experiences