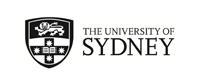 CISaustralia January in Florence
Florence, Italy
(Outgoing Program)
Program Terms:
Program Terms:
Summer (Dec - Feb)

Restrictions:
Sydney applicants only
Program Details: - unrelated header
Program Details:
Program Description:
Program Description:
About
CISaustralia January in Florence Short-term Study Abroad

Location: Florence, Italy
Program dates: January 3 2018 – January 20 2018
Application deadline: November 10 2017
Duration 3 weeks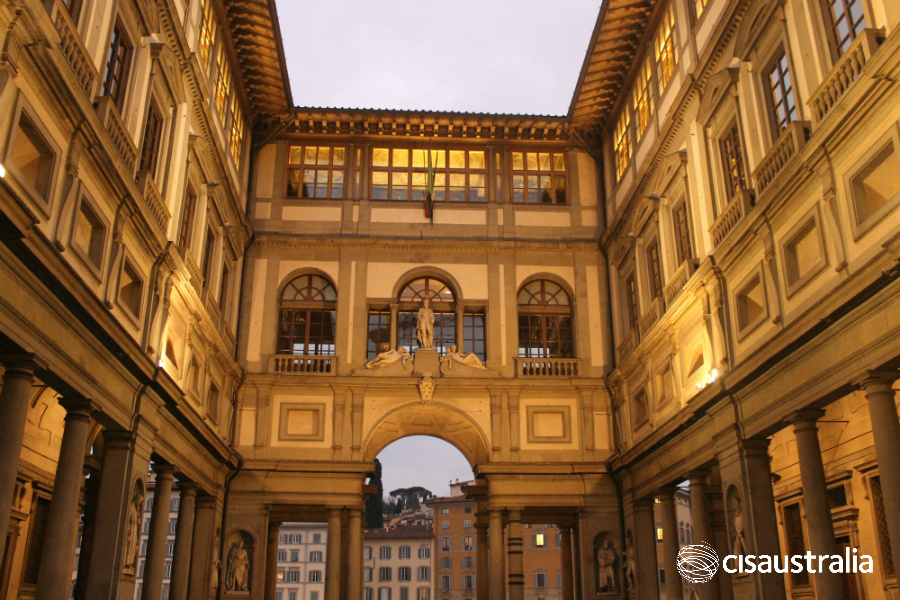 Program Description
Students will be immersed into Florentine culture. The programme will include many activities, such as city tours and group outings to galleries, movies and more.

View full programme details.
Academic Information
Language: Classes are instructed in English and Italian.
Relevant subject areas: Faculty of Arts and Social Sciences

Courses available
Art, Business, Dietetics and Nutrition, Fashion, Food, Culture and Wine, Italian Studies and Languages, Photography, Sport Sciences

View full course details.
Useful Information
Local Overview
Italy is an extraordinary feast of heart-thumping, soul stirring art, food and landscapes. Being the epicentre of the Roman Empire and birthplace of the Renaissance, this place is filled with culture. You can stand in the presence of Michelangelo's David, Sistine Chapel frescoes, Botticelli's Birth of Venus, and Primavera, and Da Vinci's Last Supper. Italy has more UNESCO world heritage cultural sites than any other country on Earth.

Florence, is a riverside city that is large on the world's 'must-see' list – magnetic, romantic and busy. Its urban fabric has hardly changed since the Renaissance, its narrow streets evoke a thousand tales, and its food and wine are so wonderful the tag 'Fiorentina' has become an international label of quality assurance.

The best-known site of Florence is the domed cathedral of the city, Santa Maria del Fiore, known as The Duomo. The nearby Campanile (partly designed by Giotto) and the Baptistery buildings are also highlights. The dome, 600 years after its completion, is still the largest dome built in brick and mortar in the world. In 1982, the historic centre of Florence was declared a World Heritage Site by the UNESCO.

Accommodation
Students will become part of the community whilst living in their own Florentine apartment and enjoying the many restaurants, cafes and bars.

Apartments will house between 4-6 students and have multiple bathrooms, private and shared bedrooms and a living/dining room. Apartments include a washing machine, TV, kitchen and linen. Internet can be arranged at an additional cost.

All apartments are located within close proximity of some of Florence's best markets, stores, restaurants and museums. Students are encouraged to explore the local restaurants and buy food from the local markets.

Host institution
Students will study at the Florence University of the Arts. The January programme also utilises various renovated palaces throughout the historic city centre.
Finances
Program Fee: $5,999 AUS

Program fees include the following:
- Tuition fees
- Accommodation (shared bedroom in apartment; single room supplement applies)
- 10 meal plan units per week*
- Overnight excursion to Rome
- Visits to sites around Florence and other optional day excursions
- Support services before, during and after the program
- Academic advising
- Scholarship advice
- Assistance with travel arrangements
- Pre-departure guide and session
- On-site orientation
- Airport pickup
- Welcome and farewell dinners
- Medical & Accident Insurance
- Free use of gym and gym classes
- Florence University of the Arts transcript
- University of South Florida official transcript**
- CIS Certificate of Completion

Other costs: Study material, airfare, meals and personal travel expenses.

OS-HELP loans may be available to eligible students enrolled in a Commonwealth supported place, where the program is approved for credit prior to departure. Application required.
How to Apply
Application instructions for Dec-Feb 2018/2019 programs will be provided later this year. Applications are currently open for Jun-Aug 2018 programs!