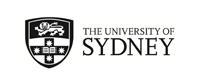 Aarhus University Short-term January Exchange
Aarhus, Denmark
(Outgoing Program)
Program Terms:
Summer (Dec - Feb)

Partner University Homepage:
Click to visit
Restrictions:
Sydney applicants only
About
Aarhus University School of Business and Social Sciences Winter School
Location: Aarhus, Denmark
Program dates: 8 - 19 January 2018
Application deadline: 17 September 2017
Exchange places available: TBC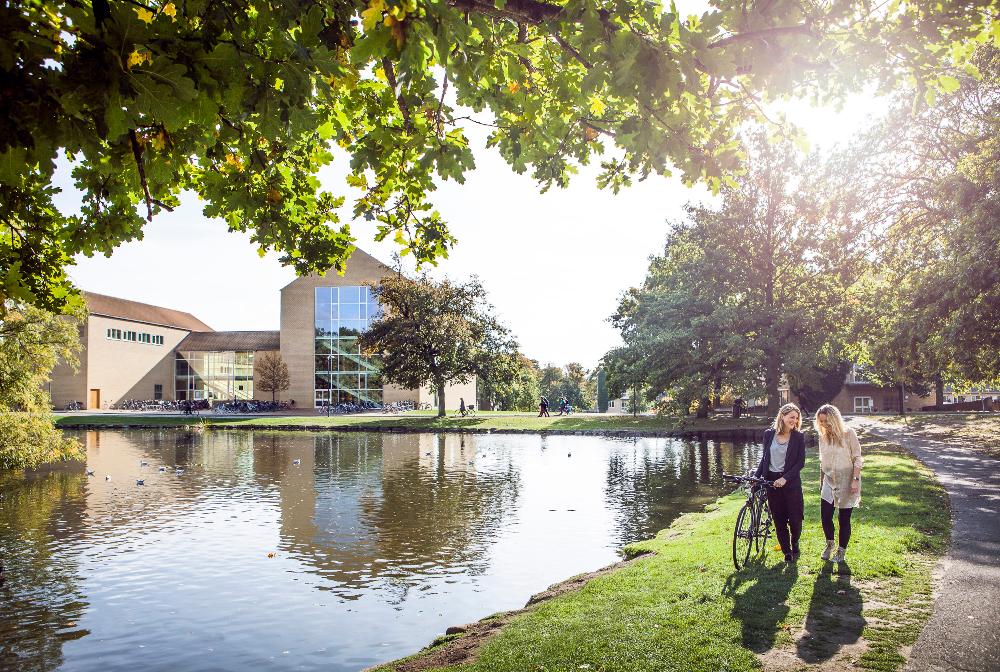 Program description
This program offers students from the University of Sydney an insight into the International Business with a Danish, European and International Focus. The Winter School consists of the course "Danish and European Business in a Global Perspective" as well as a social program including e.g. tour of historical Aarhus and a traditional Danish food tasting.

At this point 28 countries are members of the European Union. Doing business in any country and across borders requires a lot of knowledge about the specific country as well as the European Union.

Furthermore, the corporate sector is particularly affected by an increasingly globalized world, which needs to be accounted for when doing international business. This course comprises of three parts, with Global, European and Danish focuses respectively.
Part I: Denmark and Business
Part II: Denmark and the European Union
Part III: Denmark, the EU and the World

View

Aarhus University program website

for full details.
Academic Information
Language: classes are instructed in English.
Academic credits: 10 ECTS
General conversion: 7.5ECTS = 6CP Sydney credits
Relevant faculty: Sydney Business School

To be nominated for this exchange program you must be passing your current University of Sydney course and be eligible to receive credit for the program towards your current course. Eligibilty for academic credit will be assessed by your faculty after you have submitted and application.
You must be enrolled full-time at the University of Sydney while away on exchange, and take classes that have been approved by your faculty to be credited towards your Sydney degree.

View Aarhus University

course information website

.
Useful Information
Aarhus is the European capital of culture for 2017 and has a population of 315,000, centrally located in Denmark and Northern Europe. The city's business development, its research and educational activities, the environment as well as the cultural and leisure activities offered, combine with its strategic location to make Aarhus the most important economic growth area in Denmark.

Accommodation
Please be aware that students pay for their own accommodation. Some choices of accommodation are:


Hotel Cabinn




Scandic Aarhus City




Aarhus University Guesthouse
Finances
As part of our Exchange Program, students in this course will be enrolled in an exchange unit of study at the University of Sydney and will pay tuition fees at Sydney for this unit.
You will not pay tuition fees at Aarhus, however there are other costs involved including; flights, transport, accommodation and living expenses. You will need to budget for these expenses.



OS-HELP loans

may be available to eligible students enrolled in a Commonwealth supported place where the program is approved for credit prior to departure. Application required.
How to Apply

Before you apply
Review the course information from Aarhus University and ensure that you think this will fit within your degree requirements. You can review your degree requirements, electives, core units e.t.c in your course handbook. Ensure you refer to the handbook for the year you commenced your current course at the University of Sydney.

After you submit your application
Applications will be assessed after the deadline. We will then liaise with your faculty to check if you are able to receive credit for this program. Once this is finalised the status of your application will be updated.