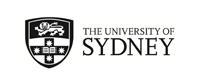 AIM Overseas Middle Eastern Politics Milan Short-term Study Abroad
Milan, Italy
(Outgoing Program)
Program Terms:
Program Terms:
Summer (Dec - Feb)

Partner University Homepage:
Click to visit
Restrictions:
Sydney applicants only
Program Details: - unrelated header
Program Details:
Program Description:
Program Description:
About
Understanding the Middle East: Regional and International Identities, Interests, and Strategies
Location: Milan, Italy
Program dates: 6 – 27 January 2018
Application deadline: September 15 2017
Duration: 3 weeks

Host: Università Cattolica del Sacro Cuore (UCSC)
Provider: AIM Overseas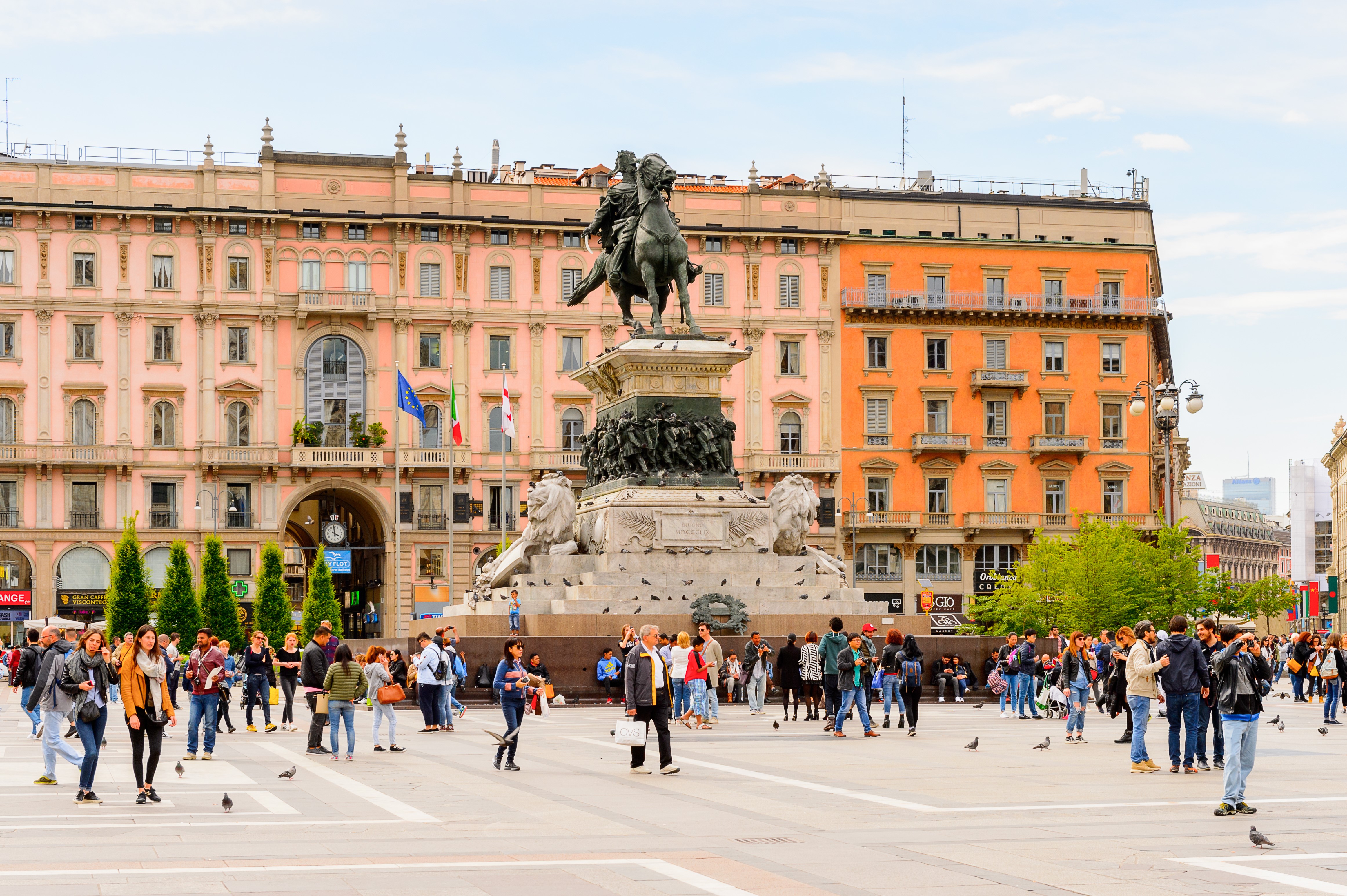 Program Description
The Patterns of Change and Resilience in Middle Eastern Politics program aims to enable students to achieve a clear understanding of the main issues that have shaped and are characterising the politics of the region, its role in contemporary international politics, as well as the strategies employed by the main international actors towards it. The program also aims to investigate the usefulness and the shortcomings of ('Western') international relations and political science approaches and concepts to the region, highlighting both the differences and similarities between the Middle East and other political areas.

This 3 week course will combine lectures, in-class debates, and a role-play activity. You will be asked to choose a political actor from among the suggested ones and:

Study it in depth and provide a position paper on it (deadline: end of the first week);
Briefly present the position paper during classes;
Play the role of that political actor during the course by developing strategies and implementing regional policies according to the rules set by the instructor.
After the first week of the course, you will be encouraged to play the role of your chosen political actor and try to achieve its aims inside and outside of class. At the end of the second week, the resulting fictional regional order will be discussed in class. During the third week, you will be asked to develop new strategies in order to adapt to changes in variables as modified by the instructor, and to prepare for a fictional UN-sponsored conference on Middle Eastern Regional Order, which will take place at the end of the course.

View full program details.
Academic Information

Language: Classes are instructed in English.
Relevant subject area: Arts and Social Sciences (Government, International Relations, Political Economy)
Academic credits: 3 US credit points

Once you have applied to AIM Overseas they will provide you with the full course syllabus so that you can submit this to your faculty for academic credit assessment.
Useful Information

Local Overview
Italy is an extraordinary feast of heart-thumping, soul stirring art, food and landscapes. Being the epicentre of the Roman Empire and birthplace of the Renaissance, this is a country steeped millennia of rich history and culture. You can stand in the presence of Michelangelo's David, Sistine Chapel frescoes, Botticelli's Birth of Venus, and Primavera, and Da Vinci's Last Supper. Italy has more UNESCO world heritage cultural sites than any other country on Earth.

Home of Italy's stock exchange, an industrial powerhouse and the internationally accepted arbiter of taste in fashion and design, Milan is a simmering metropolis with a serious sense of history and place. The grand Gothic Cathedral, the Duomo, lies at the geographical heart of this one-time imperial Roman capital, and expresses a love of beauty and power that still drives the city today. The city has a sparkling nightlife and endless opportunities to eat the best of Lombard. You can also see Milan's most famous mural, Leonardo Da Vinci's Last Supper, one of the world's most iconic images – hidden away on a wall of the refectory adjoining the Basilica di Santa Maria delle Grazie.

Accommodation
Accommodation is provided in a B&B Hotel MILANO Cenisio Garbibaldi in double share rooms. The hotel is situated 20 minutes away from the University. All rooms include WiFi and a private bathroom.
Finances
Program Fee: AUD4000 (TBC)

Program fee includes:
- Tuition
- Accommodation
- Cultural activities
- Site visits
- Lunches at USCS
- Transportation Card
- Course pack
- AIM Australia pre-departure service and support

Additional costs (not included in program fee): Airfare, travel insurance, meals, personal expenses.

OS-HELP loans may be available to eligible students enrolled in a Commonwealth supported place where the program is approved for credit prior to departure. Application required.
How to Apply
Application instructions for Dec-Feb 2018/2019 programs will be provided later this year. Applications are currently open for Jun-Aug 2018 programs!