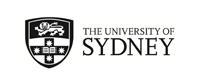 Freie Universitat Berlin Short-term Study Abroad
Berlin, Germany
(Outgoing Program)
Program Terms:
Summer (Dec - Feb)

Partner University Homepage:
Click to visit
Restrictions:
Sydney applicants only
About
Freie Universitat Berlin Winter University (FUBiS)
Location: Berlin, Germany
Program dates: 3 - 25 January 2018
Application deadline: 6 December 2017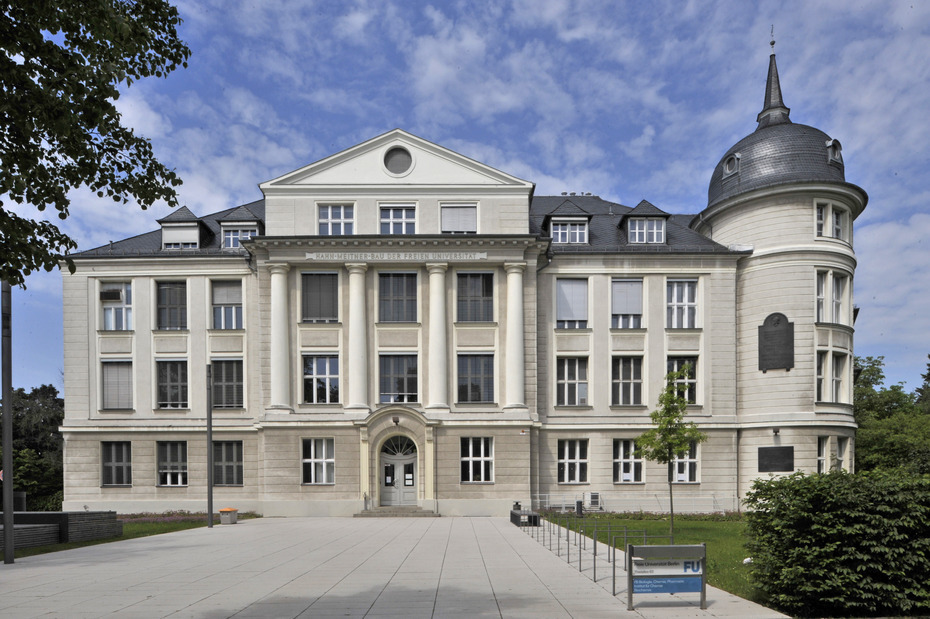 Program description
FUBiS Term I is a three-week intensive academic program with courses held on three days per week for subject courses and four days per week for German-language courses for six hours each. This amounts to a total number of 48 contact hours for subject courses and 72 contact hours for German-language courses. Because of the intensive nature of these courses, it is not possible to combine two courses in our winter term (Term I).

Courses
Improve your German language skills; a range of levels are available.
Expand your understanding of Europe or develop your law skills by selecting one of the general courses:
1. For the first time, FUBiS will offer a subject course entitled More Than Just a Game - Football as a Philosophical, Anthropological, and Sociological Subject with Dr. Sven Rücker. The class will explore the cultural and philosophical references of football as well as the ludic aspects of philosophy.
2. The English-language subject courses will once more include Law, Society and Politics in Comparative Perspective with Prof. Helen Hartnell and European Studies with Dr. Ulrich Brückner.
3. The Spanish-language subject course América Latina y Europa: Lugares, memorias, identidades (Latin America and Europe: Places, memories, identities) will be taught by Dr. Gregory Joseph Lobo.



View Freie Universitaet program website for full details.
Academic Information
Language: classes are instructed in English.
Academic credits: 4 ECTS per unit
General conversion: 7.5 ECTS = 6 CP

Relevant subject areas
- Arts and Social Sciences
- German language
- Political Science
- European Studies
- Anthropology


You must be enrolled at the University of Sydney while away on exchange, and take classes that have been approved by your faculty to be credited towards your Sydney degree.
Useful Information
Local Overview
Berlin is a city of contrast and fusion: East meets West, history meets future, art meets underground. As a European center of politics, culture, and art, countless people are attracted to Berlin's unique cultural vibrancy, sizzling creativity and raw charm.
Residents and visitors alike are fascinated by the traces of an eventful past that can be encountered almost everywhere in the city. Berlin offers unrivalled educational, intellectual, cultural, and recreational opportunities. Enjoy Berlin's renowned museums, its monuments and memorials, its concert halls and opera houses, its theatres, its pubs and clubs.

Contact for more information


fubis@fubis.org
Finances
This is a Study Abroad program which means all students pay tuition and living expenses to FUBiS.

For FUBiS Term I 2017, a program fee of 250€ applies (approx. AUD$368). The early-bird discount on the program fee (50€ off) is available for registrations until 22 November 2016. The program fee includes many services such as enrollment and access to FU facilities, an official transcript, and extracurricular activities.
Semi-Intnesive German Language Class OR Subject Class € 900 (approx. AUD$1324)



View a comprehensive list of dates and costs.





View accommodation options and fees.





View excursion options.





OS-HELP loans

may be available to eligible students enrolled in a Commonwealth supported place where the program is approved for credit prior to departure. Application required.
How to Apply

Applications for January 2018 are now open!
To apply to this program you need to submit an application to Sydney Abroad and Freie University. The Sydney Abroad application will provide you with the ability to apply for academic credit towards your University of Sydney course. Freie University will be able to provide you with the program syllabus, which you will need to request approval from your faculty to receive academic credit towards your University course.

Freie University have the final decision on whether you are accepted to participate in this program, however your faculty have the final decision on whether you are able to receive academic credit for this program. It is not a requirement of this program that you receive academic credit towards your University of Sydney course.